No Results Found
The page you requested could not be found. Try refining your search, or use the navigation above to locate the post.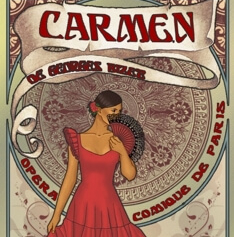 Rome, Teatro Vittoria: piano lecture to explain Georges Bizet's masterpiece, Carmen.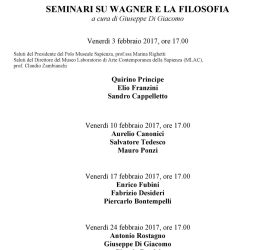 February 2017: "Wagner and Philosophy" is held at La Sapienza University in Rome. Aurelio Canonici is invited to talk about Wagner and his use of the Leitmotiv. Other speech were given by some of the most important Italian musicologists, germanists and philosophers...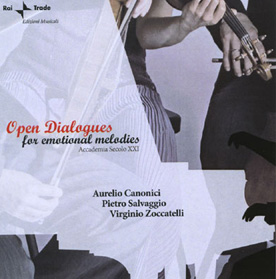 Includes chamber compositions by Aurelio Canonici