No Results Found
The page you requested could not be found. Try refining your search, or use the navigation above to locate the post.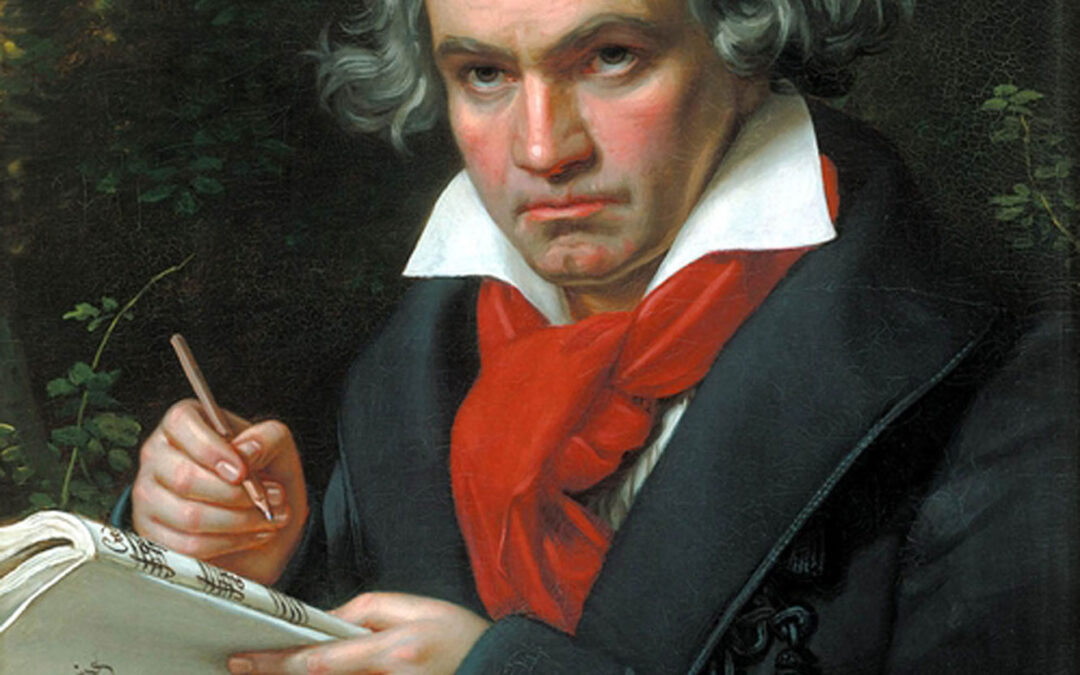 Rome, Teatro Vittoria: Lecture about Beethoven's Symphony n. 5 in C minor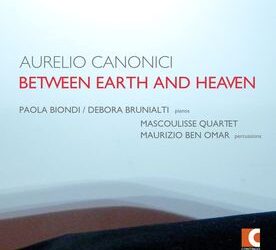 July 2016: Continuo Records releases "Between Earth and Heaven", a CD devoted entirely to the music of Aurelio Canonici performed by a cast of prestigious performers. The most active piano duo in Italy, Paola Biondi and Debora Brunialti, the Mascoulisse Quartet (an...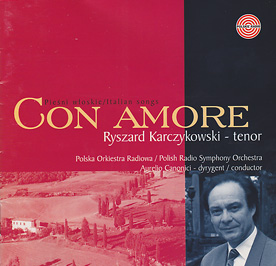 Music from Bellini, Leoncavallo, Bixio, Tosti (and others)
Ryszard Karczykowski, Tenor
Polish Radio Symphony Orchestra
Aurelio Canonici, Conductor
Media relations and PR
Mariarosaria Murmura – Triskelll
+39 3393316363