No Results Found
The page you requested could not be found. Try refining your search, or use the navigation above to locate the post.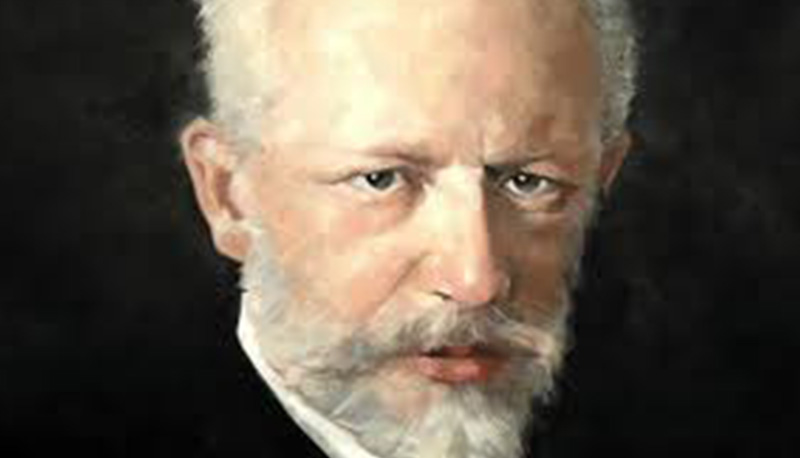 Rome, Teatro Vittoria: Lecture on the Symphony n. 4 in F min by Ciaikovskij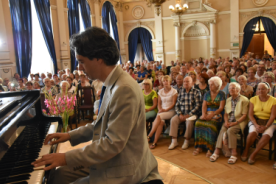 August 2016: Aurelio Canonici returns to Poland as guest of the "Jan Kiepura Opera Festival". To him was dedicated the last of the "Meetings with the Artist". During a long interview Aurelio Canonici talked about his experiences as an orchestra conductor, composer,...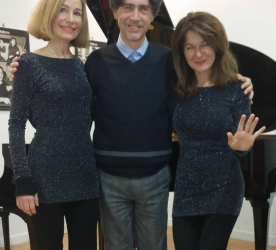 November 2016: at the Feltrinelli Bookshop in Rome, the CD Between Earth and Heaven – entirely dedicated to Aurelio Canonici's music – was presented. Aurelio's music was live performed by the piano-duo Paola Biondi and Debora Brunialti.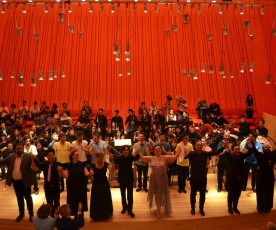 July 2016: Auditorium Renzo Piano, L'Aquila. To celebrate the 200th anniversary of the first performance, has been staged the Barber of Seville by Rossini. Aurelio Canonici conducted two applauded performances guiding the singers, the choir and the Youth Orchestra of...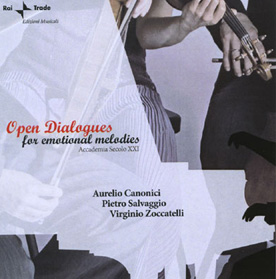 Includes chamber compositions by Aurelio Canonici
Media relations and PR
Mariarosaria Murmura – Triskelll
+39 3393316363