No Results Found
The page you requested could not be found. Try refining your search, or use the navigation above to locate the post.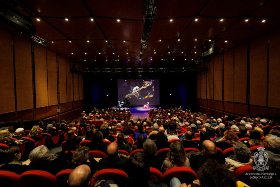 Rome, Accademia Nazionale di Santa Cecilia, sold out and great success for the Conference held by Corrado Augias with Aurelio Canonici at the piano on "Beethoven, the Eroica and Napoleon"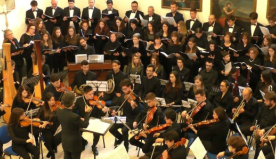 April 2017: Gabriel Fauré's masterpiece, his Requiem, is performed to commemorate the victims of the earthquake. Two performances in front of a large and moved crowd, April 5th at Onna, April 6th at L'Aquila. Aurelio Canonici conducts Soloists, Choir and Orchestra of...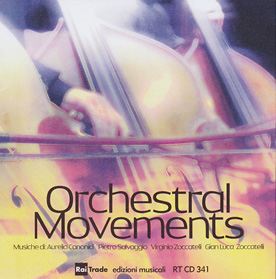 Includes orchestral compositions by Aurelio Canonici
Budapest Mav Symphony Orchestra
Aurelio Canonici, Conductor