No Results Found
The page you requested could not be found. Try refining your search, or use the navigation above to locate the post.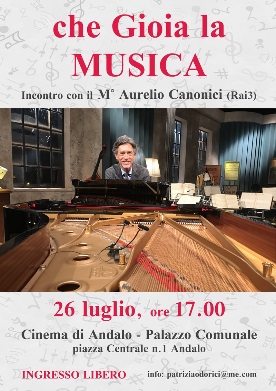 Andalo (Trentino), with the Lesson / Concert "Che Gioia la Musica" (What Joy Music is) Aurelio Canonici at the piano offers a journey among the great composers of the past, made up of performances, listening, stories, explanations, through 200 years of music, from...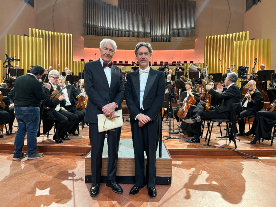 April 2023: the second edition of "La Gioia della Musica" - a Rai3 Italian NationalTelevision broadcast of 30 episodes - is reaping a public success beyond all expectations, achieving an average of almost one million viewers every evening. Alongside the famous...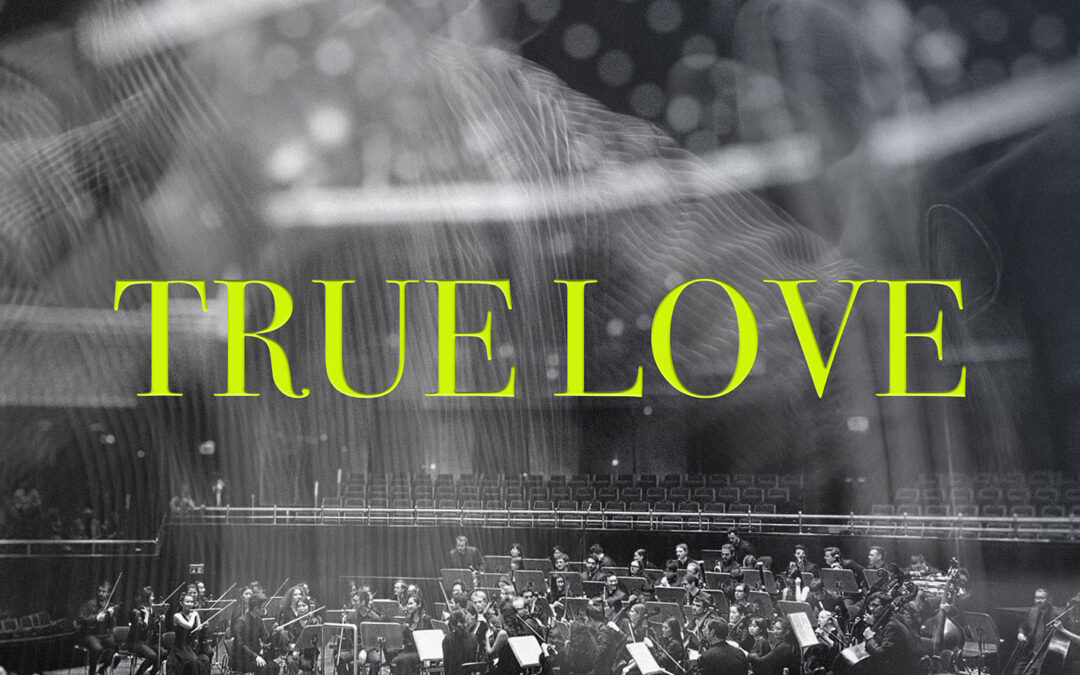 Contains chamber compositions by Aurelio Canonici for string quartet, piano and clarinet, written for television and cinema