No Results Found
The page you requested could not be found. Try refining your search, or use the navigation above to locate the post.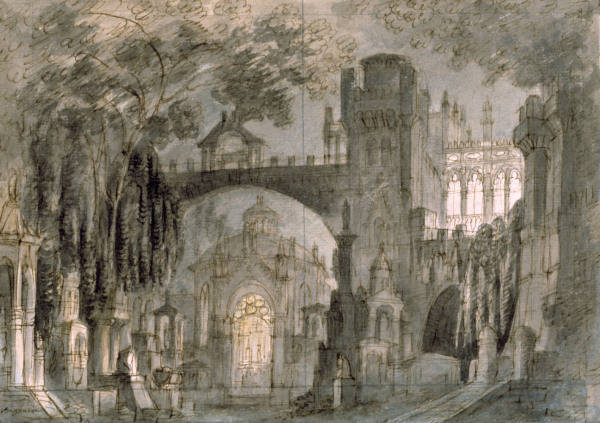 Rome, Teatro Vittoria: piano lecture to explain Donizetti's masterpiece, Lucia di Lammermoor.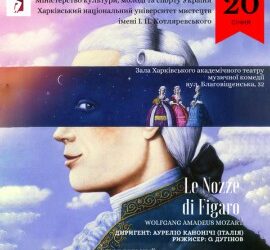 January 2020: Aurelio Canonici conducts Mozart's Opera "The Marriage of Figaro". The Opera was successfully staged at the Kharkiv Operetta Theater together with a cast of young and brilliant singers graduated at the Opera Studio.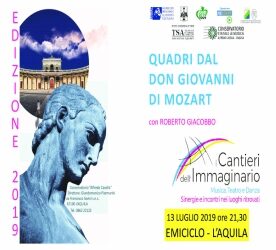 July 2019: Aurelio Canonici conducts Mozart's "Don Giovanni" together with the famous TV presenter Roberto Giacobbo as a Narrator. The performance took place during the "I Cantieri dell'Immaginario" Festival in L'Aquila.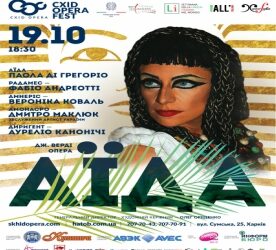 October 2019: Aurelio Canonici conducts Verdi's "Aida" within the "Cxid Opera Festival" in Kharkiv, inaugurating with this performance the "Week of the Italian language in the world 2019″.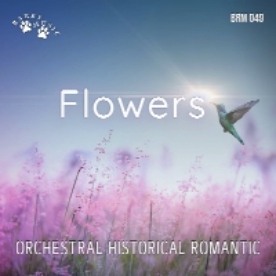 Includes chamber compositions by Aurelio Canonici
Media relations and PR
Mariarosaria Murmura – Triskelll
+39 3393316363