No Results Found
The page you requested could not be found. Try refining your search, or use the navigation above to locate the post.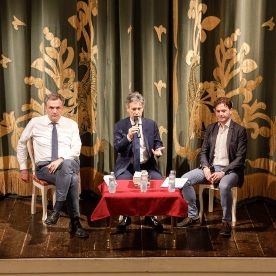 San Vito al Tagliamento, Friuli, in the splendid Antico Teatro Arrigoni, a beautiful comparison on the dissemination of music on television and in publishing. Aurelio Canonici and Filippo Michelangeli, music publisher, talk about it through the moderation of Alessio...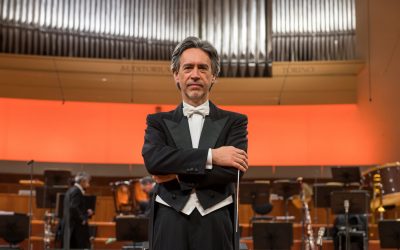 June 2022: "La Gioia della Musica", a 25-episode Rai3 television program, met with an audience success beyond all expectations, achieving an average of one million viewers every evening. Alongside Corrado Augias and Speranza Scappucci, Aurelio Canonici explained -...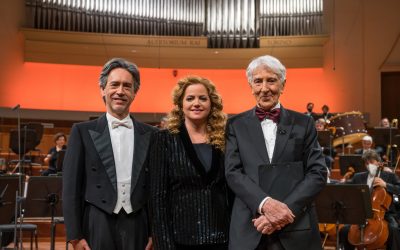 May 2022: the program "La Gioia della Musica" is broadcast on Italian National Television Rai3, conducted by Corrado Augias together with the masters Aurelio Canonici and Speranza Scappucci and the Rai National Symphony Orchestra. Over the span of 25 episodes, the...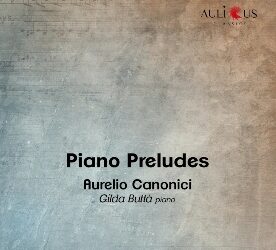 January 2022: Rome, the CD "Piano Preludes" published by Aulicus Classics is released. The CD includes 16 pieces by Aurelio Canonici played on the piano by the great interpreter Gilda Buttà.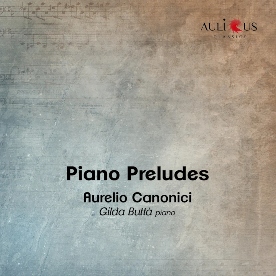 Music by Aurelio Canonici
Gilda Buttà, piano