No Results Found
The page you requested could not be found. Try refining your search, or use the navigation above to locate the post.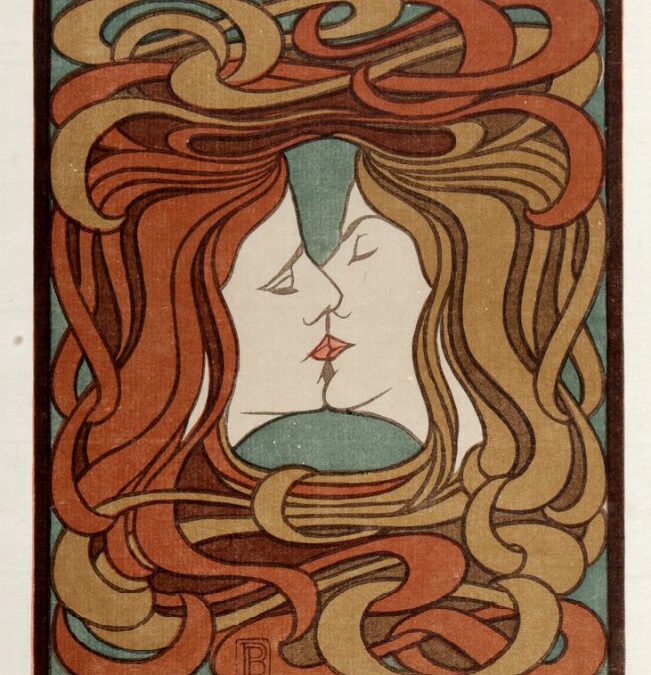 Rome, Teatro Vittoria. Lecture on the Piano to explain Wagner's opera Tristan and Isolde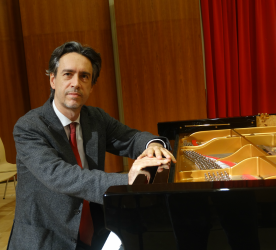 June 2017: Aurelio Canonici is invited to explain classical music to the audience of Santa Cecilia. Between April, May, and June, Maestro Canonici analyzed masterpieces such as Bartók's Concerto for Orchestra, Mahler's Fifth Symphony, and Caikovskij's Lake Swan and...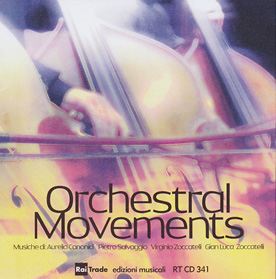 Includes orchestral compositions by Aurelio Canonici
Budapest Mav Symphony Orchestra
Aurelio Canonici, Conductor
Media relations and PR
Mariarosaria Murmura – Triskelll
+39 3393316363