No Results Found
The page you requested could not be found. Try refining your search, or use the navigation above to locate the post.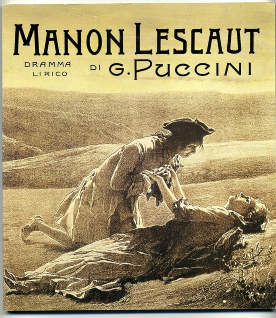 Rome, Teatro Vittoria: piano lecture for the cycle on female heroines to explain Puccini's early masterpiece, Manon Lescaut.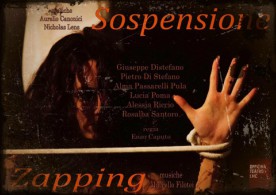 May 2017: The LMC Theatrical Company (contemporary dance and theatre), staged the show "Sospensione". With Enzo Caputo as Director, words, gesture, dance, vocals and sounds, beautifully blend thanks to a careful research with the music of Aurelio Canonici....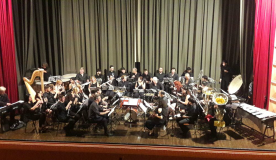 June 2017: concerts with the most famous soundtracks of Morricone, John Williams, Piovani, Bacalov, Piccioni, Shostakovich. Music from movies such as Mission, Once Upon a Time in the West, Nuovo Cinema Paradiso, Star Wars, Life Is Beautiful, The Postman, and so on....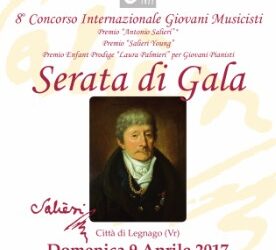 April 2017: Legnago hosts the eighth edition of the "Antonio Salieri" International Music Competition. Aurelio Canonici is President of the Jury in the sections "String Instruments" and "Chamber Music".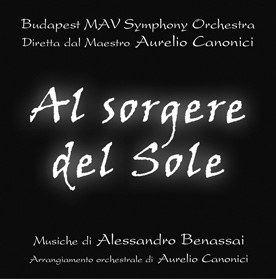 Contemporary sacred music
Music by Alessandro Benassai and Tommaso Palamidessi
Orchestrations: Aurelio Canonici
Budapest Mav Symphony Orchestra
Aurelio Canonici, Conductor