No Results Found
The page you requested could not be found. Try refining your search, or use the navigation above to locate the post.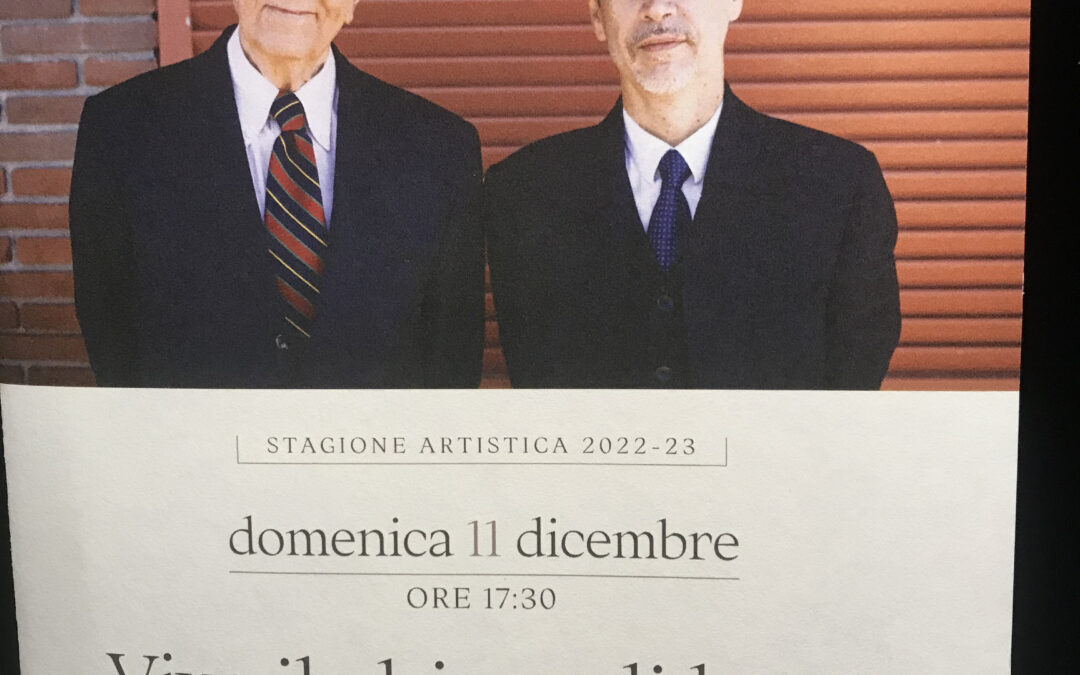 Sold out and warm appreciation for the appointment in the Season of the beautiful Teatro Cucinelli. Corrado Augias talks about the Moon through History, Poetry and Literature. At the piano Aurelio Canonici explains and performs music by Bellini, Beethoven, Debussy.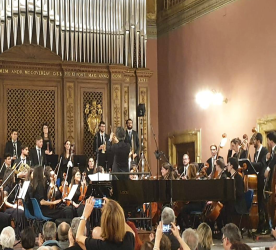 May 2019: Aurelio Canonici conducts the "Orchestra Nazionale dei Conservatori Italiani" together with the best students from L'Aquila Conservatory in a program entirely dedicated to composer Alfredo Casella, with the execution of the "Scarlattiana" and the "Concerto...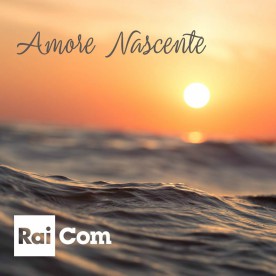 Music by Aurelio Canonici
Gilda Buttà, piano
Rai Com
Media relations and PR
Mariarosaria Murmura – Triskelll
+39 3393316363