No Results Found
The page you requested could not be found. Try refining your search, or use the navigation above to locate the post.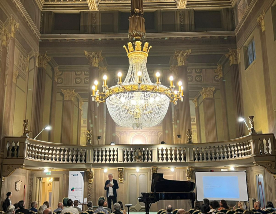 Verona, Teatro Filarmonico, together with other artists, pianists, singers, Aurelio Canonici is invited to play and explain to the public the composer Schubert, his famous "Unfinished" Symphony, and his music that blends so much with the romantic figure of the Wanderer.
July 2021: Rome, the CD "Flowers" is released, published by the important international label Flipper Music. In the CD chamber compositions by Aurelio Canonici for String Quintet, Piano and Accordion included in the "Orchestral - Historical - Romantic" category.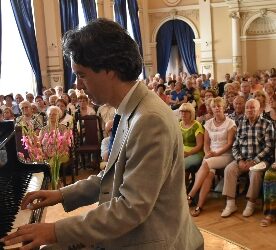 October 2021: Rome, at the Vittoria Theater, the cycle of conferences of the 2020/2021 season dedicated to great music ends. In these lessons Aurelio Canonici explained masterpieces such as Beethoven's Symphonies 3 and 5, Rimsky-Korsakov's Scheherazade and Giuseppe...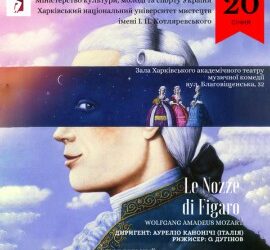 January 2020: Aurelio Canonici conducts Mozart's Opera "The Marriage of Figaro". The Opera was successfully staged at the Kharkiv Operetta Theater together with a cast of young and brilliant singers graduated at the Opera Studio.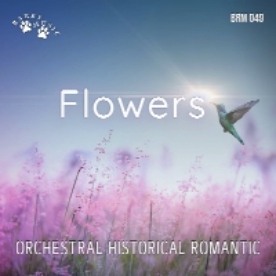 Includes chamber compositions by Aurelio Canonici