No Results Found
The page you requested could not be found. Try refining your search, or use the navigation above to locate the post.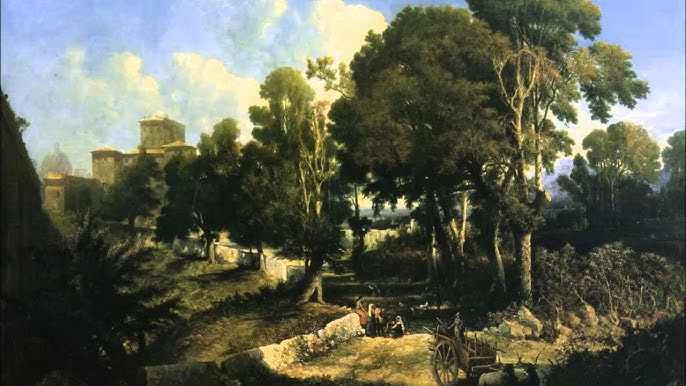 April 2022: Rome, Vittoria Theater, lecture on the piano to explain Respighi's famous symphonic poems, "Fountains of Rome" and "Pines of Rome".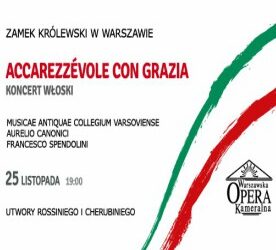 November 2018: in the prestigious setting of the Royal Castle of Warsaw Aurelio Canonici conducts the Warsaw Chamber Opera (Warszawska Opera Kameralna). The Concert celebrated the great Italian orchestral music of the early nineteenth century: Rossini ("Italiana in...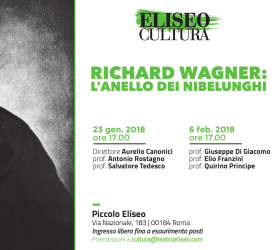 Teatro Eliseo, Rome February 2018: the Teatro Eliseo, among its cultural initiatives, offers a cycle of two lectures dedicated to the music of Wagner and his "Ring of the Nibelung". Aurelio Canonici held an appreciated speech in which, playing the piano, he analyzed...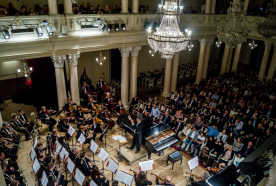 October 2017: in the Philharmonic Hall of Kiev many applause for the brilliant performance of the symphonic poem "The Pines of Rome" by Ottorino Respighi. Aurelio Canonici conducts the National Presidential Orchestra of Ukraine.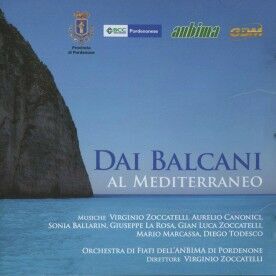 Includes compositions for Wind Orchestra by Aurelio Canonici
ANBIMA Wind Orchestra of Pordenone
Virginio Zoccatelli, Conductor
Media relations and PR
Mariarosaria Murmura – Triskelll
+39 3393316363