No Results Found
The page you requested could not be found. Try refining your search, or use the navigation above to locate the post.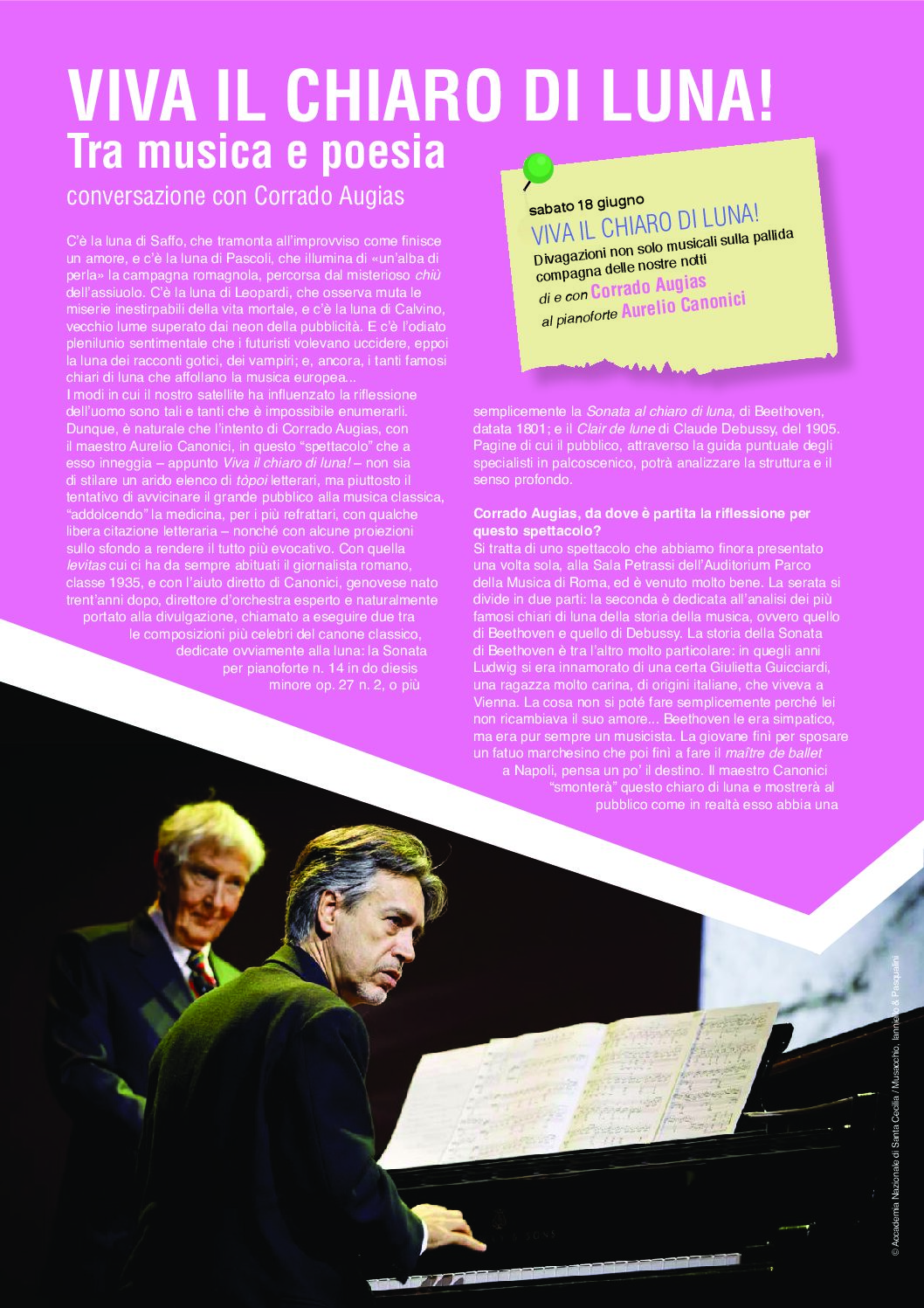 Cervia, for "Ravenna Festival" the famous presenter and journalist Corrado Augias together with Aurelio Canonici at the piano celebrate the Moon through Poetry and musical performances by Beethoven, Bellini, Debussy. Great audience participation, enthusiastic applause.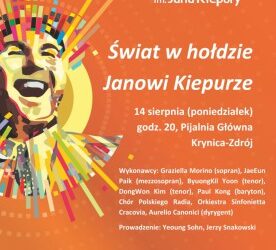 August 2017: for the second year at the "Jan Kiepura Opera Festival", Aurelio Canonici has conducted with great success a big Opera Gala. The cast included the beautiful "Sinfonietta Cracovia" Orchestra, the Polish Radio Choir, and 5 Singers from Korea and Japan. In...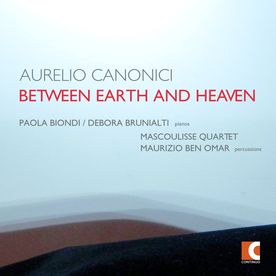 Music by Aurelio Canonici
Paola Biondi / Debora Brunialti, two pianos
Mascoulisse Quartet, trombones
Maurizio Ben Omar, percussions
Media relations and PR
Mariarosaria Murmura – Triskelll
+39 3393316363