No Results Found
The page you requested could not be found. Try refining your search, or use the navigation above to locate the post.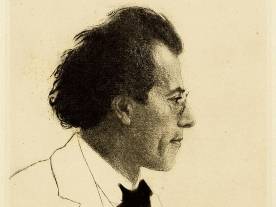 Rome, Accademia Nazionale di Santa Cecilia: sold out and great success for the conference together with the famous journalist Corrado Augias to explain the figure of Mahler, Vienna at the end of the 19th century and the Symphony n. 1 Titan.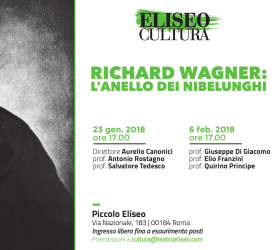 Teatro Eliseo, Rome February 2018: the Teatro Eliseo, among its cultural initiatives, offers a cycle of two lectures dedicated to the music of Wagner and his "Ring of the Nibelung". Aurelio Canonici held an appreciated speech in which, playing the piano, he analyzed...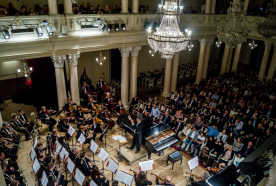 October 2017: in the Philharmonic Hall of Kiev many applause for the brilliant performance of the symphonic poem "The Pines of Rome" by Ottorino Respighi. Aurelio Canonici conducts the National Presidential Orchestra of Ukraine.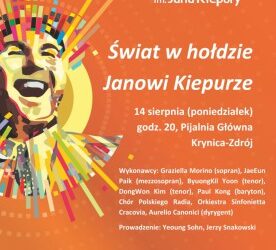 August 2017: for the second year at the "Jan Kiepura Opera Festival", Aurelio Canonici has conducted with great success a big Opera Gala. The cast included the beautiful "Sinfonietta Cracovia" Orchestra, the Polish Radio Choir, and 5 Singers from Korea and Japan. In...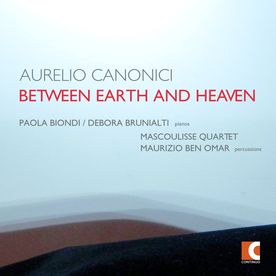 Music by Aurelio Canonici
Paola Biondi / Debora Brunialti, two pianos
Mascoulisse Quartet, trombones
Maurizio Ben Omar, percussions