No Results Found
The page you requested could not be found. Try refining your search, or use the navigation above to locate the post.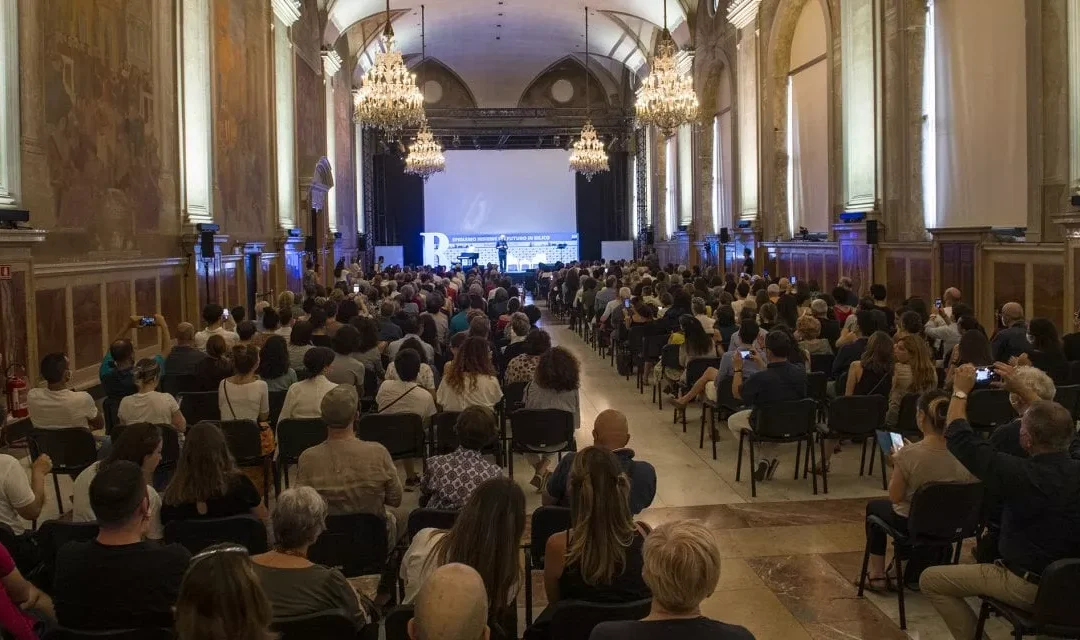 Bologna, sold out in the famous Festival organized by the newspaper "La Repubblica" with the event in which the famous journalist Corrado Augias and Aurelio Canonici celebrate the Moon through Poetry and Music.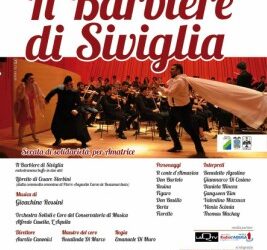 November 2016: the Teatro Ghione in Rome hosts Rossini's Barber of Seville. Aurelio Canonici conducts a cast of young and brilliant performers. A production of the Conservatory "Casella" of L'Aquila in cooperation with the "Santa Cecilia" Conservatory of...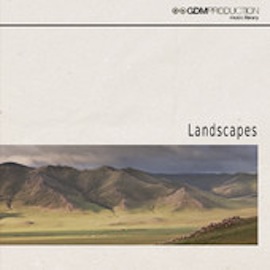 Includes orchestral compositions by Aurelio Canonici
Strings Academy "Arrigoni"
Soloists from Academy "Secolo XIX"
Media relations and PR
Mariarosaria Murmura – Triskelll
+39 3393316363