No Results Found
The page you requested could not be found. Try refining your search, or use the navigation above to locate the post.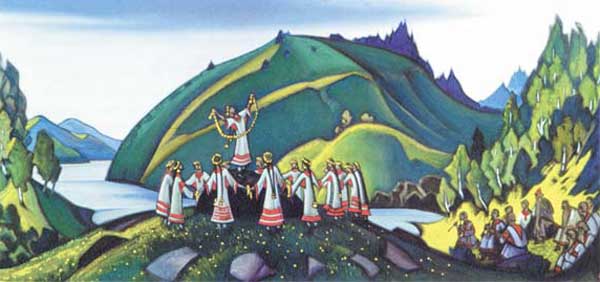 Rome, Teatro Vittoria: Lecture on Stravinskij's Sacre du Printemps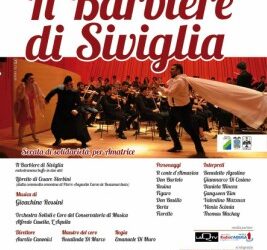 November 2016: the Teatro Ghione in Rome hosts Rossini's Barber of Seville. Aurelio Canonici conducts a cast of young and brilliant performers. A production of the Conservatory "Casella" of L'Aquila in cooperation with the "Santa Cecilia" Conservatory of...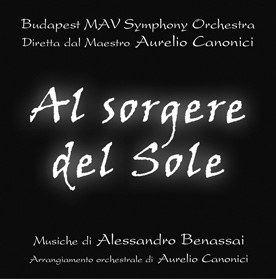 Contemporary sacred music
Music by Alessandro Benassai and Tommaso Palamidessi
Orchestrations: Aurelio Canonici
Budapest Mav Symphony Orchestra
Aurelio Canonici, Conductor
Media relations and PR
Mariarosaria Murmura – Triskelll
+39 3393316363