No Results Found
The page you requested could not be found. Try refining your search, or use the navigation above to locate the post.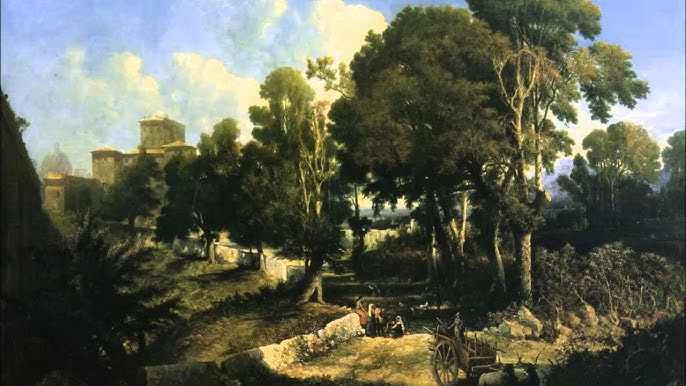 April 2022: Rome, Vittoria Theater, lecture on the piano to explain Respighi's famous symphonic poems, "Fountains of Rome" and "Pines of Rome".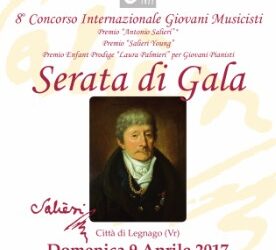 April 2017: Legnago hosts the eighth edition of the "Antonio Salieri" International Music Competition. Aurelio Canonici is President of the Jury in the sections "String Instruments" and "Chamber Music".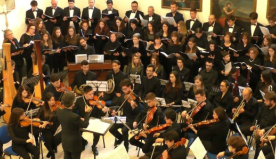 April 2017: Gabriel Fauré's masterpiece, his Requiem, is performed to commemorate the victims of the earthquake. Two performances in front of a large and moved crowd, April 5th at Onna, April 6th at L'Aquila. Aurelio Canonici conducts Soloists, Choir and Orchestra of...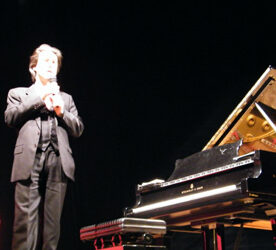 May 2017: for the fourth consecutive year Aurelio Canonici is a guest of the Teatro Vittoria in Rome to explain the symphonic and operatic music to the public. In this season, during five acclaimed lessons between November and May, Maestro Canonici analyzed...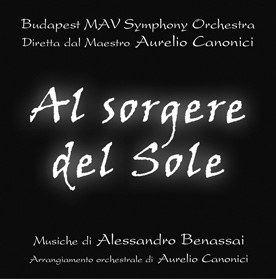 Contemporary sacred music
Music by Alessandro Benassai and Tommaso Palamidessi
Orchestrations: Aurelio Canonici
Budapest Mav Symphony Orchestra
Aurelio Canonici, Conductor
Media relations and PR
Mariarosaria Murmura – Triskelll
+39 3393316363